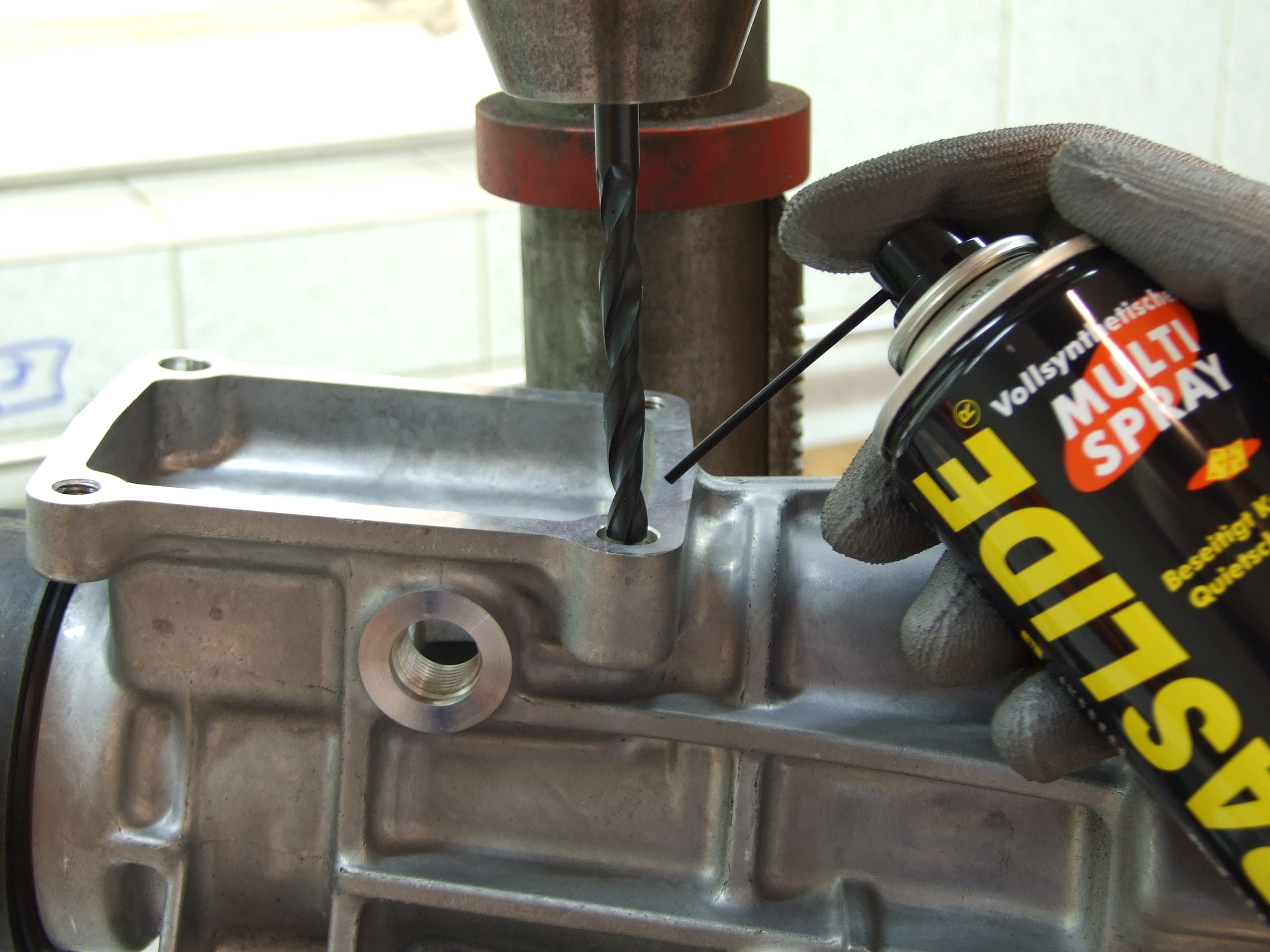 INDUSTRY, VEHICLE, BOAT, HOME & HOME - ULTRASLIDE.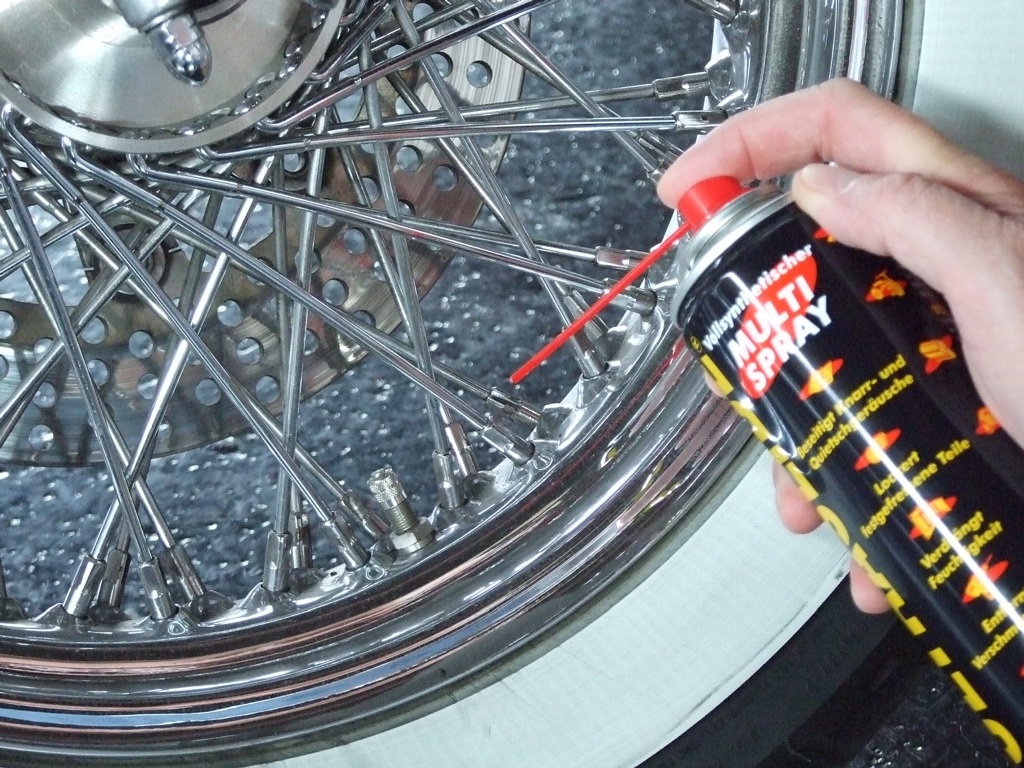 INDUSTRY, VEHICLE, BOAT, HOME & HOME - ULTRASLIDE.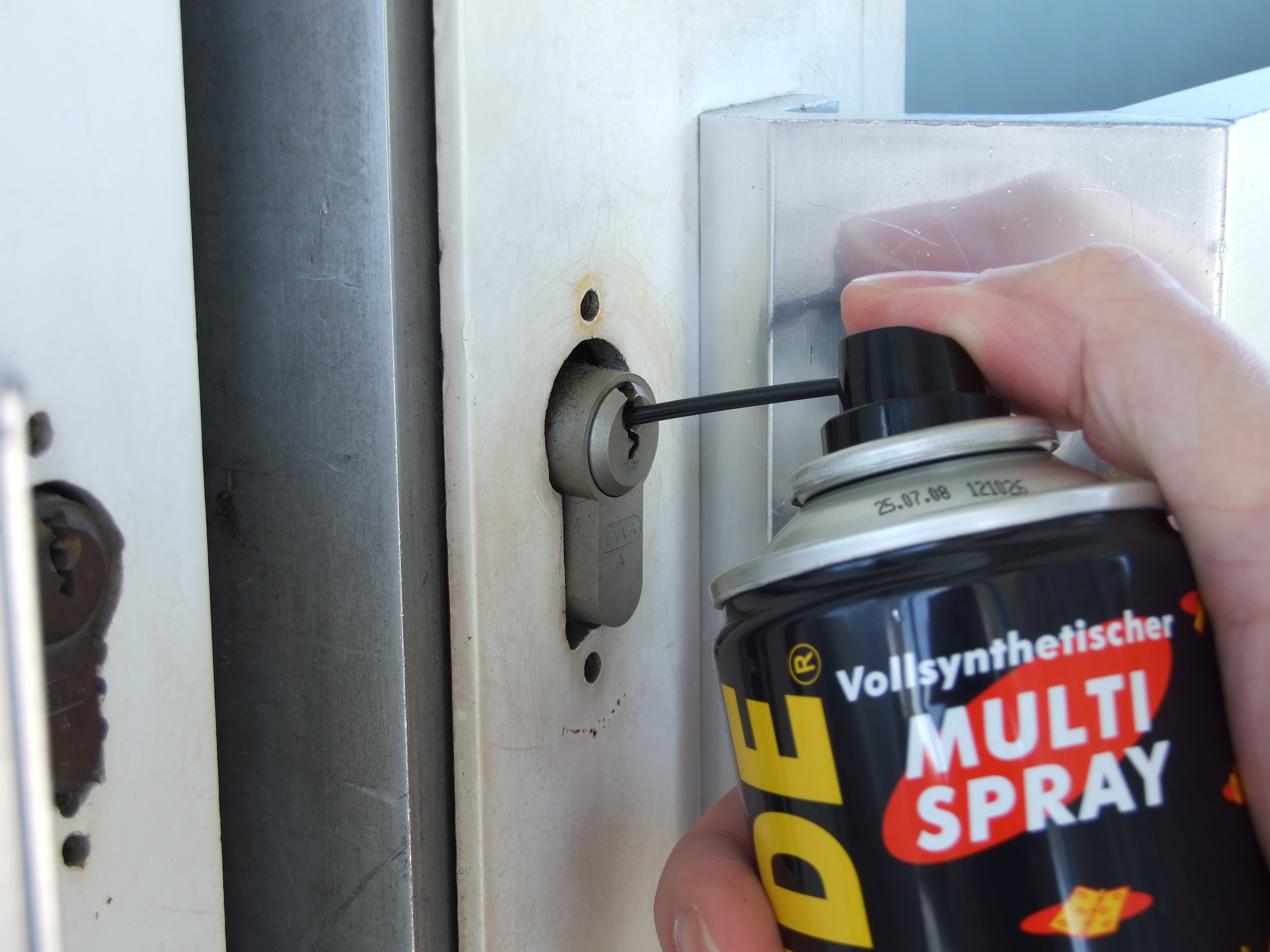 INDUSTRY, VEHICLE, BOAT, HOME & HOME - ULTRASLIDE.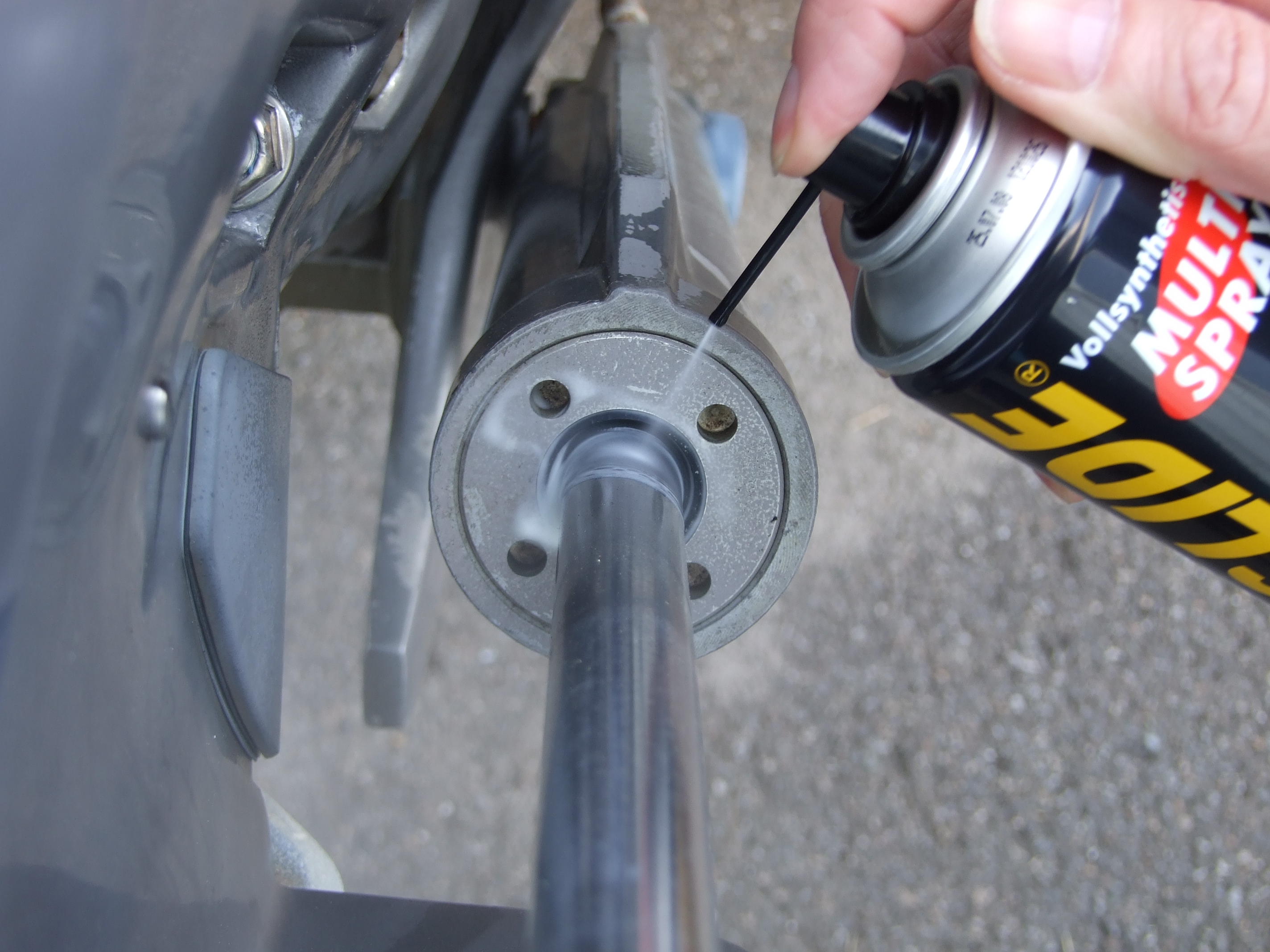 INDUSTRY, VEHICLE, BOAT, HOME & HOME - ULTRASLIDE.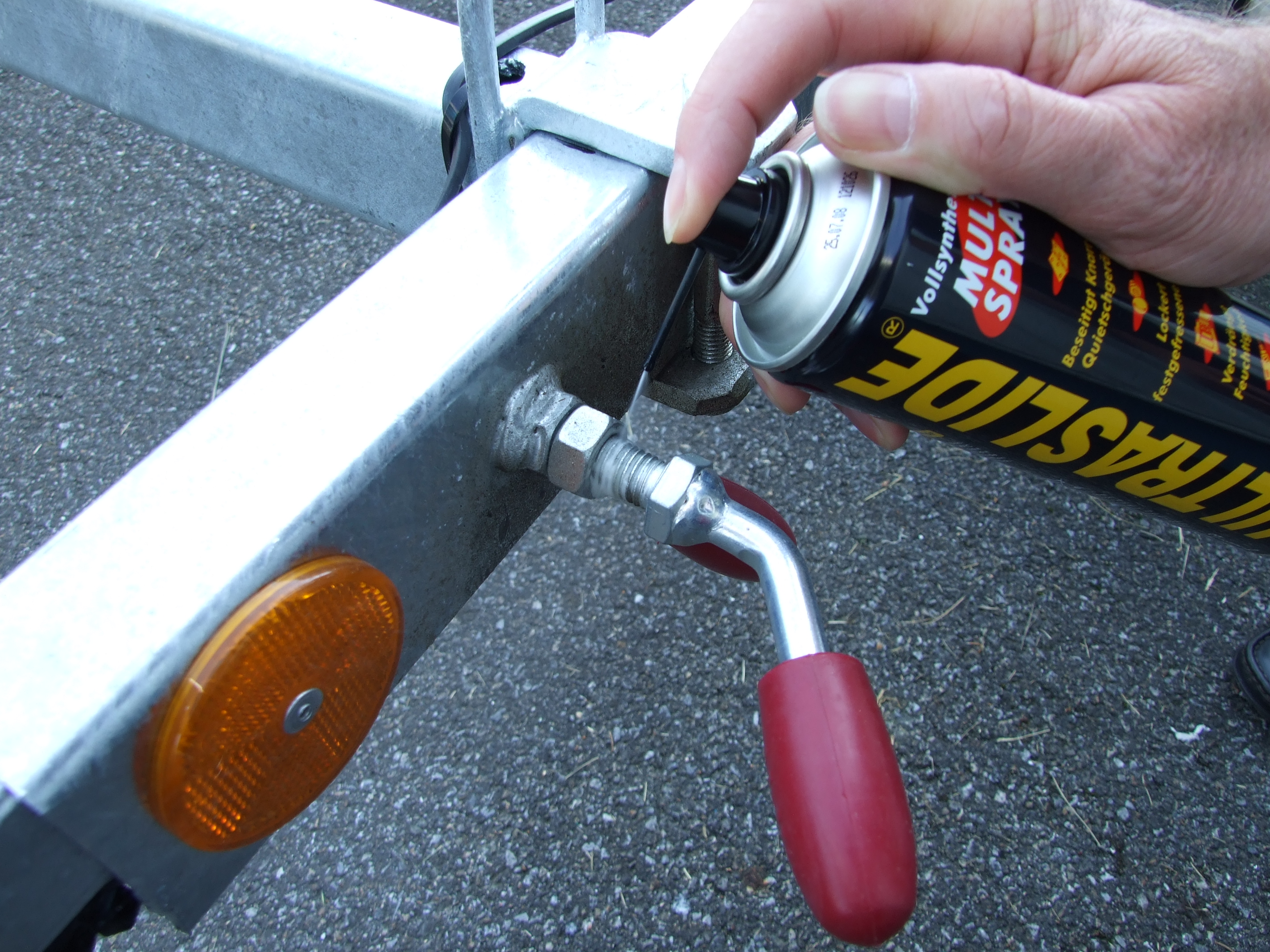 INDUSTRY, VEHICLE, BOAT, HOME & HOME - ULTRASLIDE.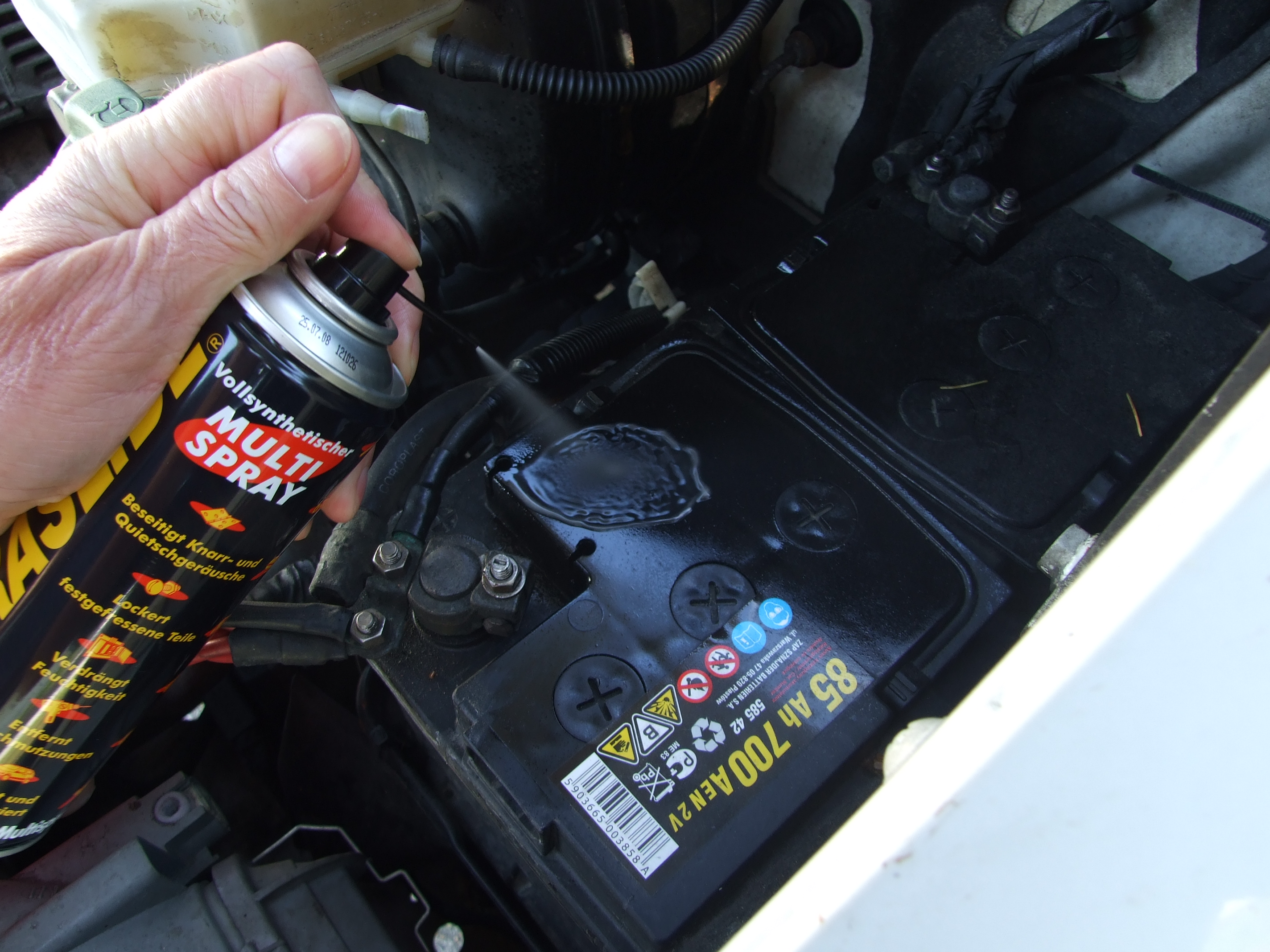 INDUSTRY, VEHICLE, BOAT, HOME & HOME - ULTRASLIDE.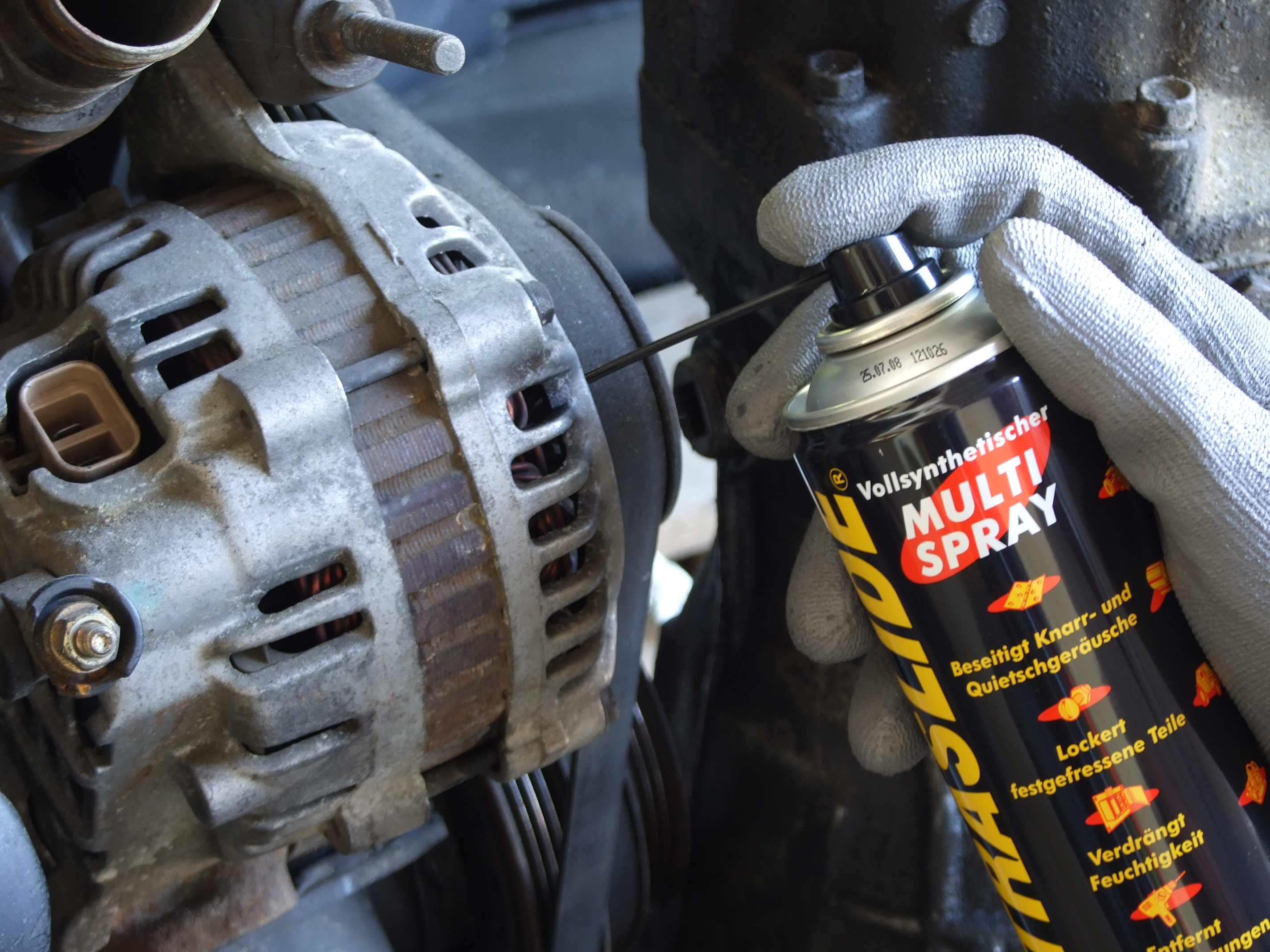 INDUSTRY, VEHICLE, BOAT, HOME & HOME - ULTRASLIDE.
THE PRODUCT
SIMPLY BRILLIANT: ONE PRODUCT – COUNTLESS APPLICATIONS
The history of ULTRASLIDE begins in 1985 with a smart task and a much smarter solution: a multisprayer should be developed that, as a refined lubricant, should meet the modern needs of a wide range of applications. From the housewife to complicated technical processes ULTRASLIDE should be everywhere and perfectly functional.
Granted, our many years of solid background in lubricant production, as well as the constant access to new oils and additives, have made our product development easier. Nevertheless, really good innovations require sufficient market observations and analysis, such as the issue of technical superiority and appearance, and numerous formulations until the perfect product is created. This was finally presented in a practical test and has since convinced our customers under the name ULTRASLIDE.
ULTRASLIDE – THE INNOVATION IN THE MARKET
Technology is constantly changing and, due to the rapid progress, naturally places high demands on product developers. With ULTRASLIDE, an innovative product has been created that meets the different requirements of technology and user needs while remaining perfectly in tune with the times. The specially selected raw materials – from synthetic oils to special corrosion inhibitors and cleaners that are well tolerated by a wide range of materials – make this smart and versatile product one of the best on the market.
TECHNICAL APPEARANCE
True to our philosophy to create a product that is ideally used both in the high-tech segment as well as in the private sector, we also had high demands in terms of "technical appearance" on the versatility and wide-reaching target group. Our customers can see that in the finished product, which perfectly meets expectations, both internally and externally. In short, excellent quality that convinces all around.
BEST PERFORMANCE AT THE BEST PRICE
A popular saying goes, "Those who buy cheaply buy expensive."

That also makes sense, because far too often dumping providers advertise with far too cheap products, which entail expensive costs. The lubricants are of poor quality, are not adequately tested and therefore do not live up to their promise and may even be hazardous to health in the worst case scenario.

With ULTRASLIDE you can be sure that you will get a high quality, well tested and well proven product at the best price. We offer constant quality assurance and monitoring right through to the raw materials of our product.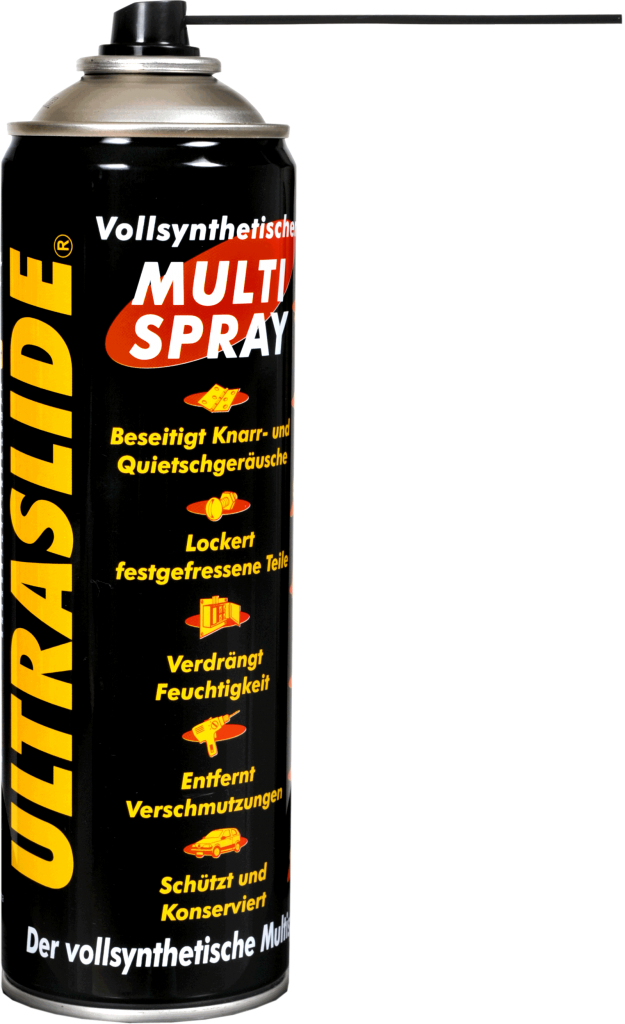 Applications

automotive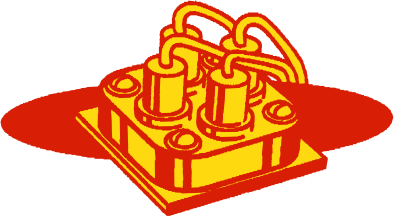 industrial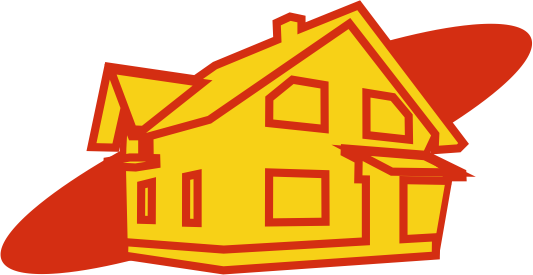 home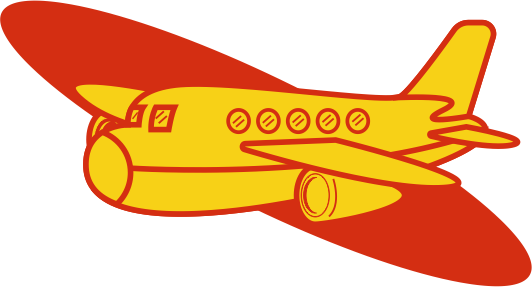 aviation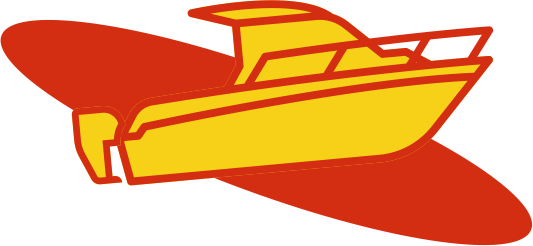 marine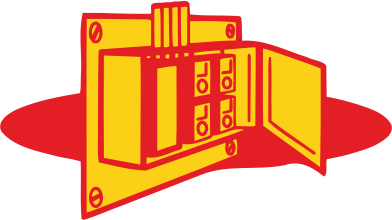 special purpose
Features

Eliminates squeaking and creaking on all moving parts made of metal and other materials such as on hinges, locks, door and window buckles, springs, screws, rods, guide rails, chains, cables, joints, tools, and much more.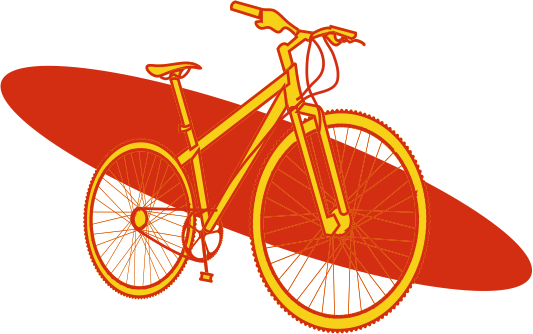 Metal, non-ferrous metal, rubber, plastic, wood. Protects locks from freezing, corrosion protection for garden tools, bicycles, ski racks, ski bindings, sports and leisure equipment, tools, measuring tools, e-tools, machines, and much more.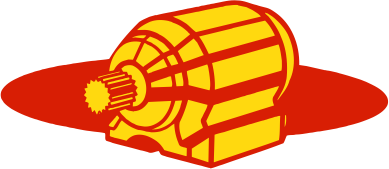 Infiltrates and displaces moisture in ignition systems, batteries, spark plugs, cable connections, electronic components, alternators, electric motors, switches, power tools, and much more. and prevents leakage currents (do not spray into live systems and switches).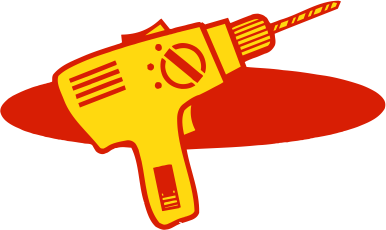 Removes resinified lubricants, rust, dissolves tar, dirt and calcium deposits, dissolves glue residues from stickers and adhesive tapes, and much more. does not attack paints, plastics and textiles.

Loosens seized bolts, nuts, bolts, joints, cable connectors, pulleys, chain guides, hinges, zippers, and more.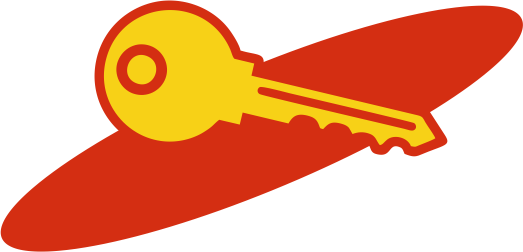 Constant inspections of the raw materials supplied and a production monitored by quality assurance guarantee the user consistent quality.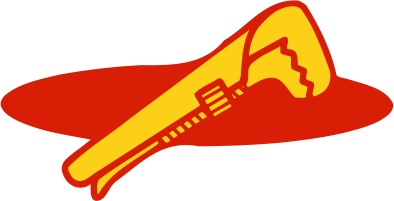 Product contains no CFC and CHC compounds.
Get all the information about
ULTRASLIDE products